27,Jun - Author Steve Peron
Living in a post Penguin 2.0 world all webmasters, site owners, and SEOs should be aware of what their "Internal Anchor Text Ratio" is.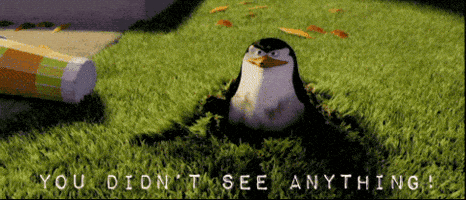 Like over optimized external links to a site, it is also possible for a site to get in trouble with Google's algorithm if it uses too many internal links with keywords. It is rare, but it can happen. Also, knowing a sites "Internal Anchor Text Ratio" can shed light on why sometimes Google might change the search engine result title tag.
Step 1:
Crawl your target site with Screaming Frog & export "All Anchor Text"
Step 2:
The "All Anchor Text" export will also include outbound links so you need ...
---
03,Oct - Author Steve Peron
Let's go back 3 years ago to 2010 and see what was happening:
Conan's last Tonight Show aired
Apple unveiled the iPad
New Orleans Saints won the Super Bowl
Tiger Woods apologized
Corey Haim died
BP oil well exploded
What was also happening 3 years ago?
Many ill advised website owners and poor SEOs were building 1,000's of links to their websites with the exact term they wanted to rank for.  Let's not forget that THIS WAS A COMMON PRACTICE. Like any other SEO tactic, many chose to abuse this ranking factor.
Fast forward to today. We live in a post-penguin world. What does that mean?
With the roll out of Google's penguin update on May 25, 2012, many of those same website owners and SEOs that built too many exact ...
---